DirectTrust buy of SAFE Identity expands interoperability scope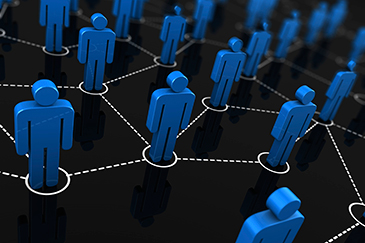 The acquisition will give it more capabilities, offers capacity to support more use cases.
Health data exchange alliance DirectTrust has acquired the assets of SAFE Identity, a certification body supporting healthcare identity assurance and cryptography. The acquisition is intended to extend DirectTrust's capabilities and make new and expanded interoperability use cases possible.

Additionally, DirectTrust has created a new division – DirectTrust Identity – which will house the SAFE Trust Framework. Members will be able to use DirectTrust to manage policies and infrastructure for communities seeking to issue secure and identity-assured credentials for health data transactions.

The move was a natural next step for DirectTrust, said Scott Stuewe, its president and CEO. "DirectTrust has been and will continue to be about trust. Many know us for Direct Secure Messaging, which requires technical trust, but we've also expanding into other areas related to trust needs, such as our Trusted Instant Messaging Plus work," Stuewe said. "Our acquisition of another trust framework will help us move our vision forward."

With this expansion to the DirectTrust ecosystem, it will support a wider range of stakeholders and services, such as enabling members to interact with federal agencies to sign documents and authenticate to systems. This could enable new use cases, such as universally trusted healthcare credentials for consumers, identity assurance and security for the pharmaceutical supply chain, and medical device security and identification.

DirectTrust and SAFE both have roots in government health data sharing, which gives them an advantage in working with government IT issues.

DirectTrust came into existence with the backing of the ONC as a public key infrastructure-based trust framework designed to enable healthcare interoperability to scale. SAFE-BioPharma, SAFE Identity's predecessor, was formed when the FDA and pharmaceutical companies sought to create a secure and scalable mechanism to submit digital reports to the agency. SAFE was established by several large pharmaceutical companies and a legal framework to support trusted interoperability of digital identities with government bodies, including the FDA, DEA, and the European Medicines Agency.