New technology will help CMS gather data to spot fraud

Fred Bazzoli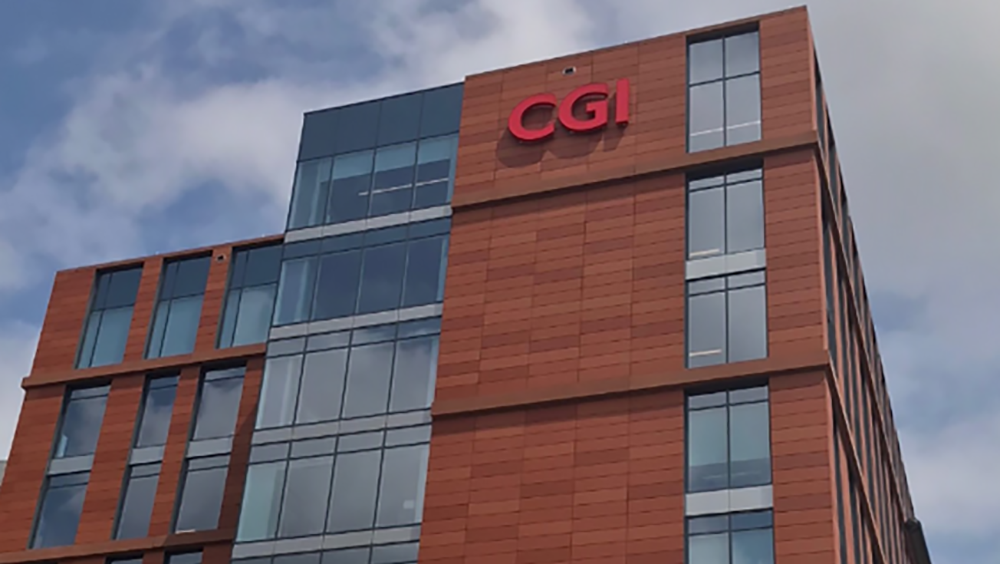 CGI's API Gateway also may provide a cost-effective way for organizations to improve data sharing across systems.
A technology solution is expected to help federal agencies improve data sharing among their diverse information systems to improve efforts to identify fraud.
The initiative, developed by Fairfax, Va.-based CGI Federal, makes use of application programming interface technology that is able to pull together data from multiple source systems, without having to actually put data in a data lake or repository to be used for analytical purposes.
The approach is significant, not only because it aids the federal agencies in the complicated task of comparing databases to weed out potential fraud – it has implications for healthcare organizations wrestling with vast stores of data in different systems.
CGI Federal recently signed a five-year, $34.4 million federal contract to implement its AGI Gateway at the Center for Program Integrity of the Centers for Medicare & Medicaid Services. It's the first implementation of this scale and type for CMS, intended to detect and combat fraud, waste and abuse in the Medicare and Medicaid programs.
Data crucial to this process is often stored in various systems in different federal agencies, and the API Gateway enables that data to be virtually brought together so that different tools can be applied to the data, such as auditing services and analytics, said Bruce Lowe, vice president for consulting services for CGI Federal.
The API Gateway aims to improve CPI's ability to securely share Medicare provider data with openness and collaboration, using full lifecycle management and governance. The implementation enables system users, such as law enforcement and the Office of the Inspector General, to access and analyze real-time information and implement strategies to reduce fraud, waste, and abuse.
The ability to analyze claims and other data in near real-time will catch anomalies in real-time, rather than the previous practice of paying fraudulent or questionable claims and then trying to find criminals later, a practice known as "pay and chase." The proactive approach has the potential to save CMS and taxpayers millions of dollars and conserve investigative resources, Lowe contended.
The gateway also can allow data to remain within agencies' information systems, obviating the need to normalize and pull data into a large warehouse first. Applications then can be used to analyze the information, for example, to verify the validity of providers, analyze compliance with Medicare or Medicaid programs or ensure submitted codes are consistent with fee schedules.
Because the gateway uses APIs, it doesn't matter what the endpoints are or what protocols servers are using, said Brad Schoffstall, vice president of consulting services for CGI. Its service can integrate with any system and can bridge between health-specific protocols, such as HL7 codes and FHIR, as well as restless service protocols, such as JSON.
Other healthcare organizations could use the API Gateway approach to pull together disparate sources of data, such as from EHRs in legacy environments into newer systems, or to interact with data in systems used in ancillary departments, such as lab and radiology. This can help resolve data latency issues that arise from batch transfers, instead of time savings that can be achieved by using a gateway to virtually access information in multiple data stores.