Data standardization emerges as a critical need during the pandemic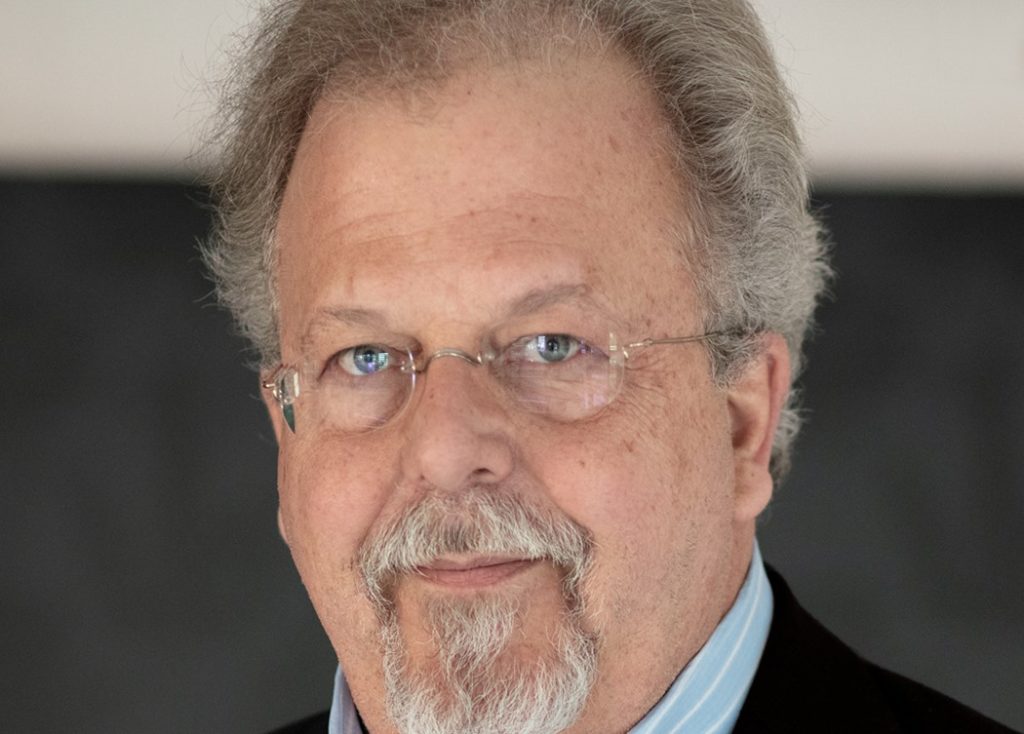 The inability to have common definitions of medical terms put roadblocks in place that hampered national strategies.
The need for data standardization has been made obvious this past year by the COVID-19 pandemic, according to a panel of experts speaking at the Virtual Tech Forum hosted by the Office of the National Coordinator for Health Information Technology.
In a session entitled, "Automation and the Future State of Quality Measures: New Initiatives to Transform Health Care," panelist Michele Schreiber, MD, deputy director of the Center for Clinical Standards and Quality at the Centers for Medicare & Medicaid Services (CMS), said there have been "pockets of lack of information during COVID," and this information is fundamentally important to clinical care, individual patients and to policy decisionmakers.
Describing last year, Blackford Middleton, MD, chief informatics and innovation officer at Apervita, said, "We awoke to the realization that we had the inability to measure what was happening on the ground. We needed to connect the dots" in a rapid timeframe, but it was an incomplete feedback loop."
Helen Burstin, MD, executive vice president, and chief executive officer of the Council of Medical Specialty Societies, gave a specific example of the data that would have been helpful. Providers were asked to characterize a cough for data collection, but it was defined differently in different systems. Information needs to be standardized across both clinical and technology communities, and because it isn't, much of the valuable information that could be gleaned during the pandemic is still unattainable, she said. There is the critical need for speed and harmonization in the data, but it's difficult to achieve.
Mrinal Bhasker, co-founder and partner of Leap Orbit, said the overall question when it comes to data standardization becomes, "How do we go from quality measures to clinical practice?" Leap Orbit partners with health data networks that include CRISP, Manifest MedEx, and NEHII, as well as the policymakers who oversee them.
The industry needs to work on an infrastructure that can take input from clinical data, Bhasker said. The problem is often that there is too long of a wait before data gets into the hands of healthcare decision-makers. "We can't wait six months to a year to report on measurements," he said. Executives should be in front of a dashboard of data, always looking at it. "That's where it needs to go."